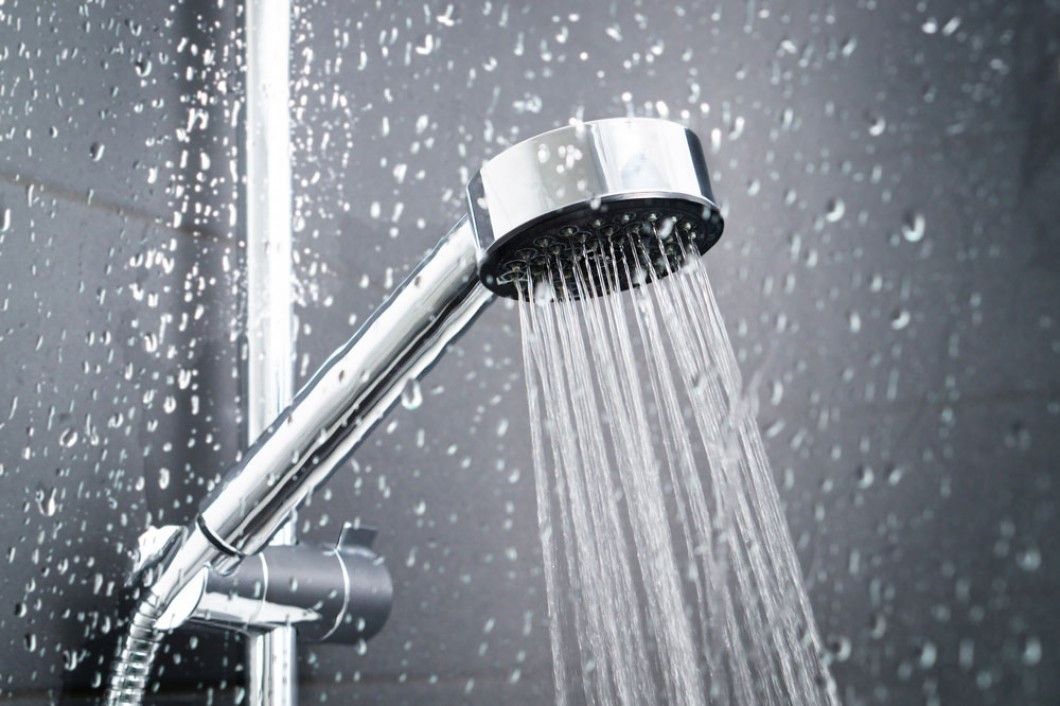 Water Heater Installation
If you're in need of a new water heater, you'll want to install it as soon as possible. Having water without heat can put a strain on your day to day life, and we understand that. Contact us today so we can get your water heater installed right away! 

Gas Pipe Installation & Repair
In order to ensure safety in your home, you need to make sure your gas pipes are in the best condition. If you're in search of gas pipe installation or gas pipe repair services, contact us! We will provide you with great service and make sure your home is safe.

New Plumbing Installation
Renovating your house and looking for a reliable company to install your new plumbing? Look no further! If you're in the Oakland County area, we can provide you with excellent new plumbing installation for a fair price. 

Pipe Installation & Repair
Pipes play a very important role in your home. If you think your pipes might be damaged or in need of repairs, you'll want to call us as soon as possible. Our pipe installation and repair services are the best in the area and we want to service you!

Toilet Installation
Our plumbing services include toilet installation and we will take all the necessary measures to make sure your toilet is installed correctly and working properly. Contact us today if you're in need of any toilet installation services! 

Sink Installation
Updating your kitchen sink to something a little more modern? Nelson Plumbing Heating and Cooling are one phone call away from providing you with the sink installation services you need. Call us now!